Opening of applications for the « Made in Paris » label 2024: a springboard for Parisian artisans
July 2023 The Viaduc des Arts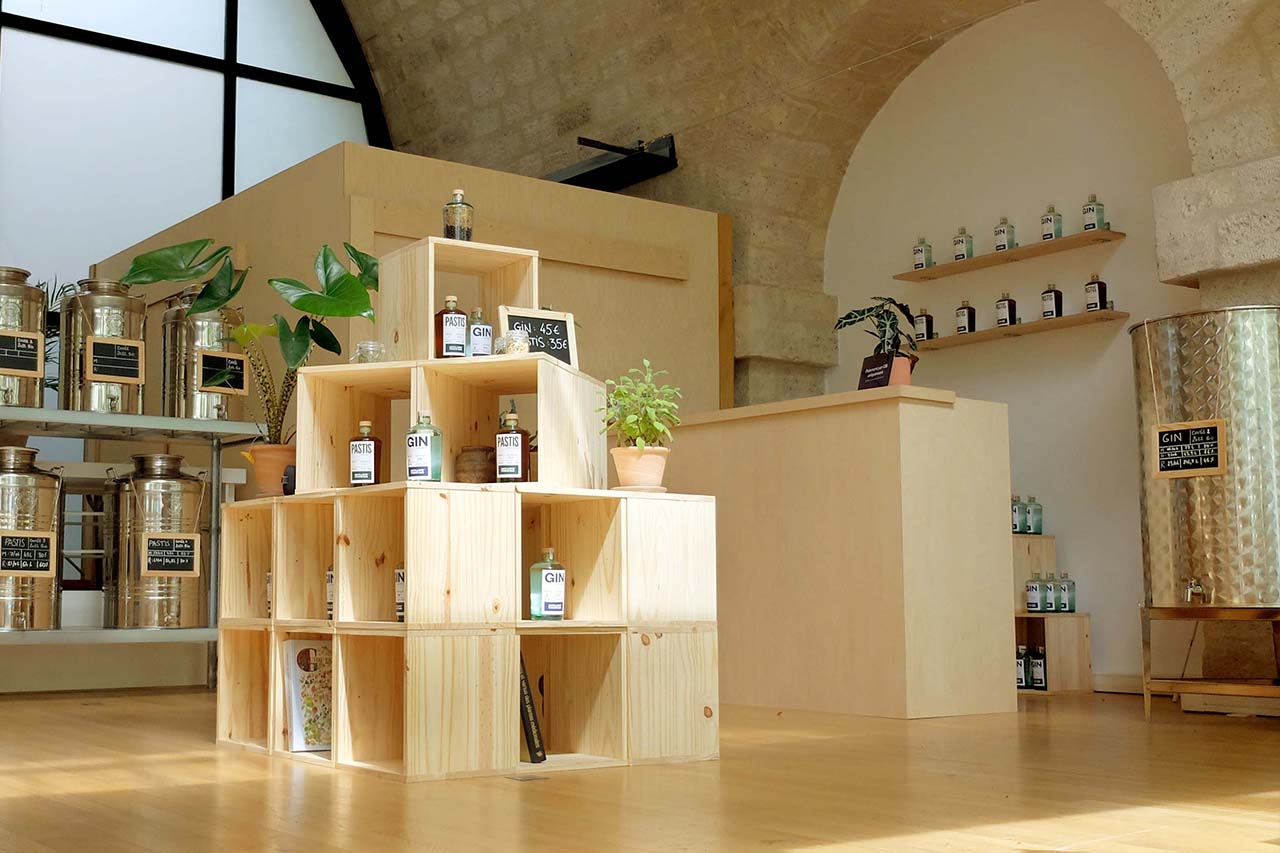 It's official! The City of Paris has just launched the 7th edition of the « Made in Paris » label. You have until Monday, September 18, 2023, 3 PM, to submit your application.

Everything you need to know about the « Made in Paris » label
More than just a label, it's an official distinction initiated by the City of Paris that highlights the excellence of the know-how of Parisian creators, merchants, and artisans.
Since its creation in 2017, nearly 1,500 products have been awarded the label in four categories:
• fashion and accessories (clothing, jewelry, hair accessories, bags, leather goods, etc.)
• home decor (furniture, musical instruments, lighting, tableware, etc.)
• food craftsmanship (beverages, specialty breads, urban farming, chocolate, honey, etc.)
• manufactured products (candles, games, eyewear, skincare, stationery, etc.)

To obtain the label, you must submit your application. It will then be reviewed by a jury that will assess the quality of craftsmanship, originality, innovation, and compliance with local production criteria. The winners of each category receive a grant of €2,000 for first place, €1,000 for second place, and €500 for third place.
But that's not all! Parisians can also vote online to choose their « favorite » among all the labeled products. The top 3 products are also rewarded.
For a period of 1 year, the selected products enjoy official recognition from the City of Paris and are allowed to display the « Made in Paris » label.

Make an impression with your exceptional craftsmanship
If you are still wondering about the advantages of the « Made in Paris » label, its benefits will surely appeal to your consumers:
• quality and authenticity: it guarantees that the products have been made by Parisian artisans, showcasing their exceptional craftsmanship.
• proximity and support for the local economy: consumers are aware of the importance of supporting local businesses and promoting a sustainable economy. With this in mind, they are increasingly changing their consumption habits to prioritize locally made products.
• attachment to cultural heritage: Paris is an iconic city, rich in history and culture. Consumers are drawn to products that reflect the essence of the city and are crafted in accordance with the artisanal traditions passed down through generations.
• exclusivity and differentiation: products bearing the « Made in Paris » label have an aura of exclusivity as they represent the excellence of Parisian craftsmanship. Consumers often seek unique, creative, and distinctive products, making it a way for them to find items that stand out in the market.

Golden artisans: their success on the podium of recognition
As you may have understood, it is a symbol of authenticity and a guarantee of quality. And since our artisans are talented, they are the ones who speak about it best!
« For Confiture Parisienne, it's clear that the label strengthens the legitimacy of its name in France and internationally », says Nadège Gauthier, co-founder of Confiture Parisienne and winner of the 2023 edition in the food craft category.
In the same vein, Théo Boussion and Quentin de Montgolfier, founders of Distillerie du Viaduc and winners of the 2023 edition in the same category, shared their feedback. « Our goal in submitting our application was to expand our geographical reach and benefit from the dynamic Parisian context », explains Théo.
Already holders of the organic label, they proudly showcase the Made in Paris label. « Our customers really appreciate the gold sticker we put on the bag containing their purchases, it's a mark of authenticity », says Théo. « We also receive positive reactions when they notice the official logo above our cash register when they're paying », adds Quentin.
The two founders intend to reapply for the 2024 edition. « It's a very interesting means of communication that showcases Parisian craftsmanship while rewarding the commitments we've made to our customers », concludes Théo.
If, like them, you would like to submit you application, you can do so by clicking on the link.